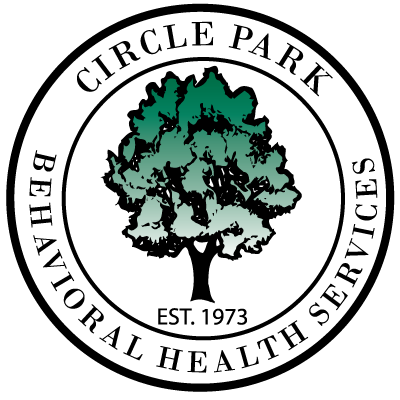 Website Circle Park Behavioral Health
A full-time Clinical Counselors needed for a residential treatment center for women with children.
Requirements: Master's Degree in Psychology, Social Work, or Human Services. Certified Alcohol and Drug Counselor (ADC) and/or Licensed Clinician is preferred. Willing to work with a new masters-level graduate to obtain necessary certifications and/or licensure.
Responsibilities: Provide treatment services, working regular daytime hours with some weekend hours on a rotating schedule.
Salary Range $45,000 – $55,000. Salary commensurate with education and experience.
Send or email resume to:
Human.Resources@circlepark.com
Circle Park Behavioral Health Services
PO Box 6196
Florence, SC 29502