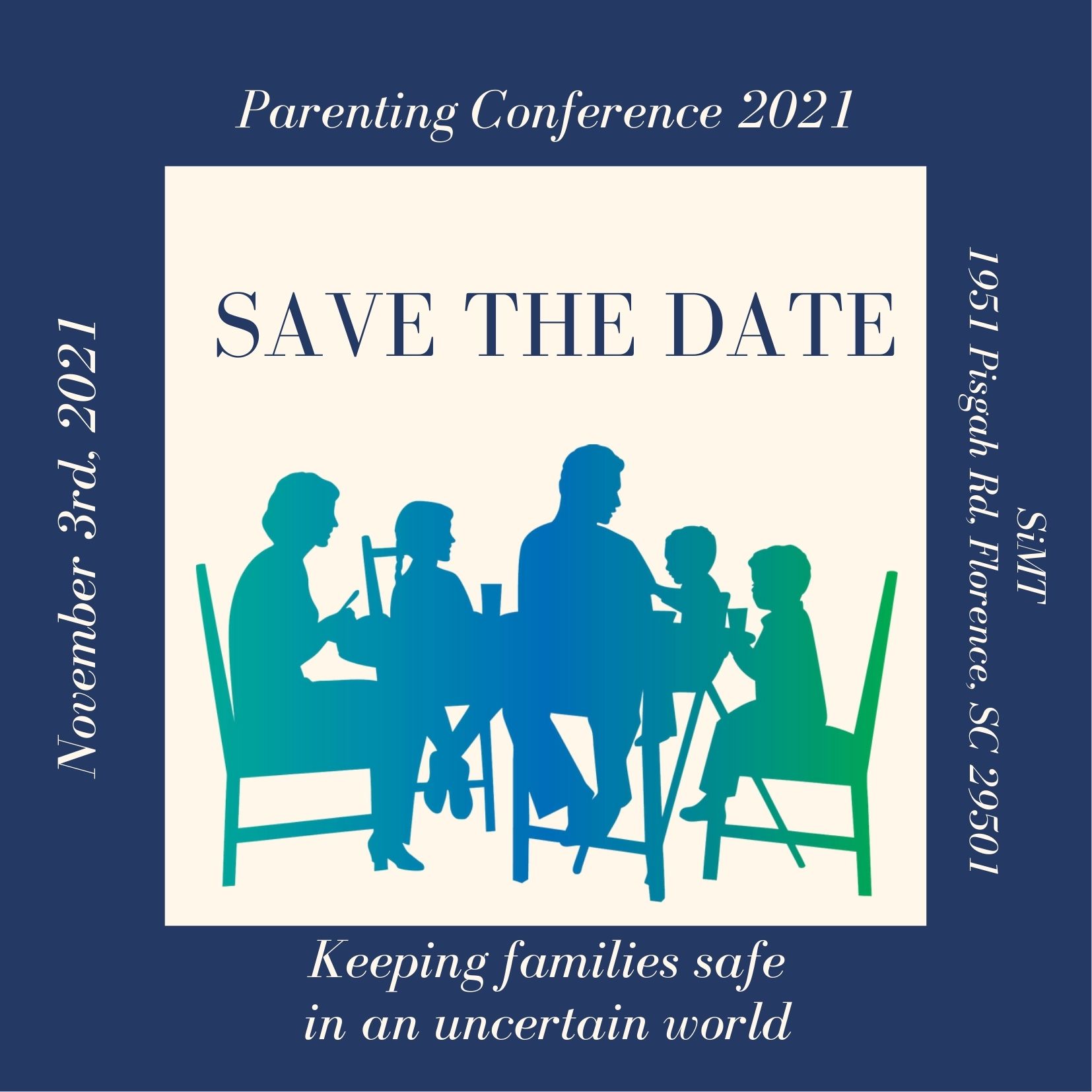 Parenting Conference 2021
Circle Park will host  Parenting Conference 2021, which will occur Wednesday, November 3, 2021 at the Southeastern Institute of Manufacturing Technology (SiMT) of Florence-Darlington Technical College located at 1951 Pisgah Rd in Florence, SC. The theme for this conference is "Keeping the family safe in an uncertain world." There will be a keynote address on human trafficking and several workshops including youth mental health, adolescents and substance use, and more.
We have attached a flyer for more information on registration. The cost of attendance is $15 and lunch will be provided.
Email  triza.cox@circlepark.com for registration.